D A M I E N F E M Y
DIRECTOR OF PHOTOGRAPHY - DRONE PILOT - VIDEO OPERATOR
Lyon
France
World
Audiovisual production or creation, whether it is a simple video, for social networks, live on the internet, live or deferred on television, or even a work for the cinema, it is always complex. The image is at the center of all these formats and projects, due to its quality, whether it is cinematographic for some, its style for others or its perception as a whole.
Film directors, video content creators, companies for their internal or external corporate projects, you need an image that matches your ambition and that corresponds to you. The goal of my approach: to support you throughout the creative process.
Born of a passion, enhanced by a need for creativity and support in creation, production and audiovisual research, I have developed my skills to help you achieve your goals.
Formé en gestion de projets, en montage vidéo et cadrage, en lumière et qualité de signal vidéo à l'Institut National de l'Audiovisuel et à l'ENS Louis Lumière, pour vous proposer un éventail de savoir-faire cohérent et un profil expert en image, conscient de chaque étape de votre projet. Depuis 10 ans, j'ai pu développer mon savoir-faire par des expériences multiples pour vous proposer aujourd'hui un accompagnement professionnel.
Best suited to your project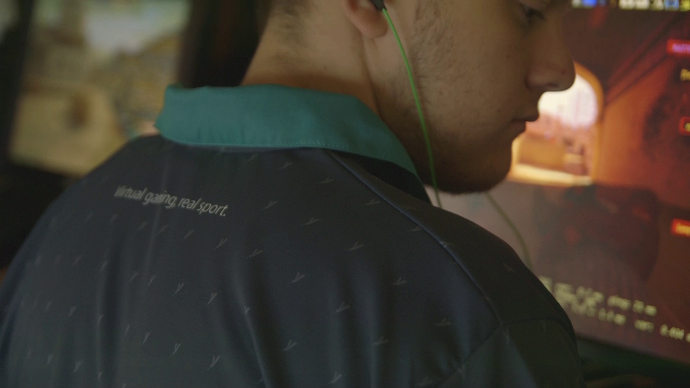 Trailer or Teaser
Your movie is going to be released and you want to announce it properly with a trailer or a teaser to promote it. No worries, with a rhytmic edit and our selection of the right moments, we'll make your future viewers envious.
Contact me
Make up your mind
You can consult my portfolio to have a global vision of my skills.
Feel free to explore it and even contact me to discuss about it.
Feel free to reach me.
Our discussions will make the deal.
References
They trusted me.